Getting Here from Tokyo, Nagoya and Osaka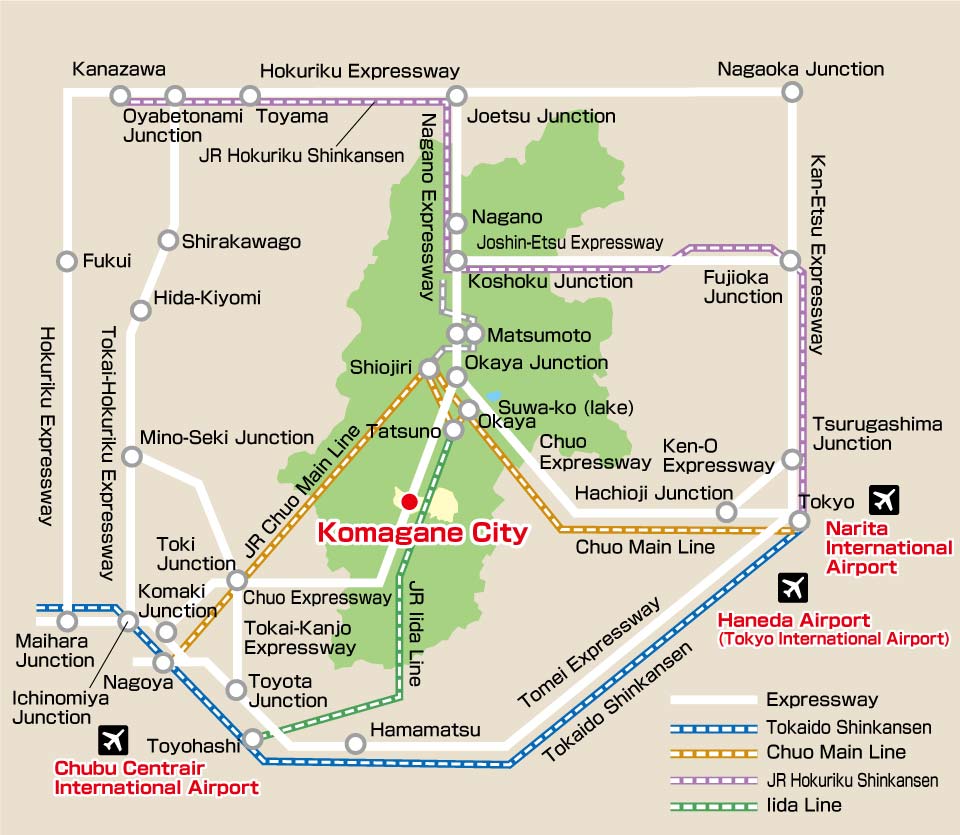 Getting Here by Public and Private Transportation
Private Car
Private Vehicles Prohibited
Controlled Section
The section of the road from Kurokawadaira Bus Stop to Shirabidaira is closed to private vehicles per the Road Traffic Act. Please use the Route Bus service to access Ropeway Shirabidaira Station.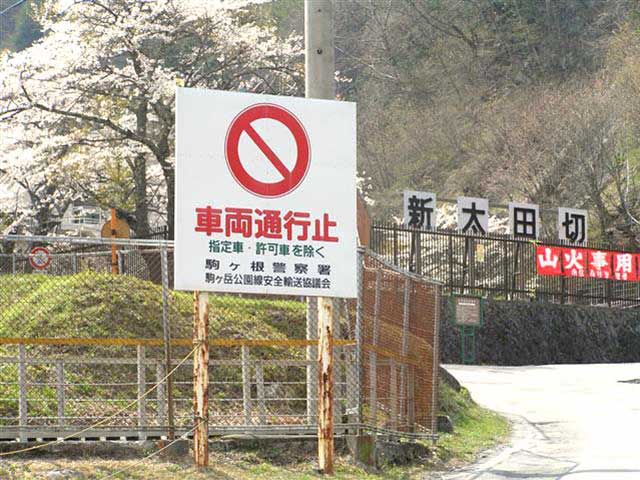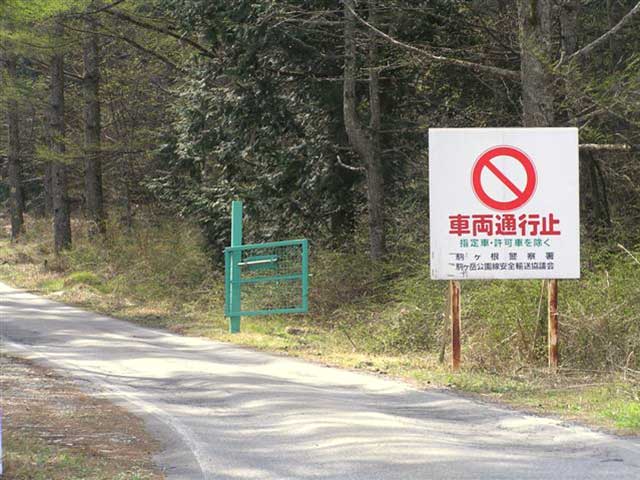 Suganodai Bus Center Parking
Visitors arriving by private vehicle must use the Suganodai Bus Center Parking.
*350-vehicle capacity, flat parking, roofless, 24-hour operation, mechanical
*Extra parking spaces for about 1,000 vehicles are available around Suganodai.
*Parking attendants will be present at peak times.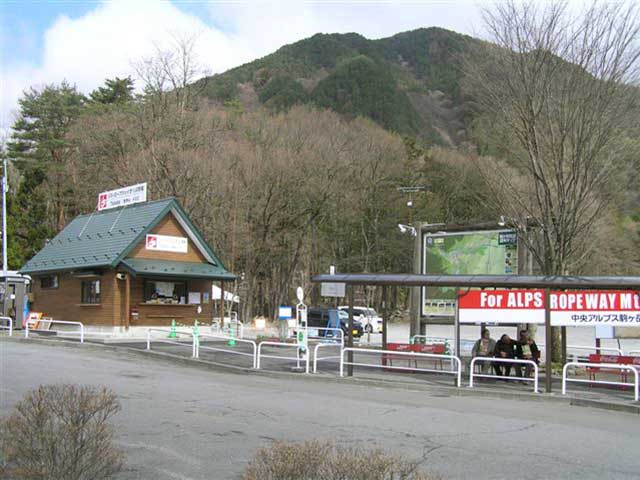 Parking Fee
Ordinary vehicle
¥800 per day (24hours)
Motorbike
¥200
Motorcoach
¥1,500
Microbus
Camper
¥1,000 per day
Tour Group Parking
The parking attendant will guide you to the tour group parking.