Hotel Layout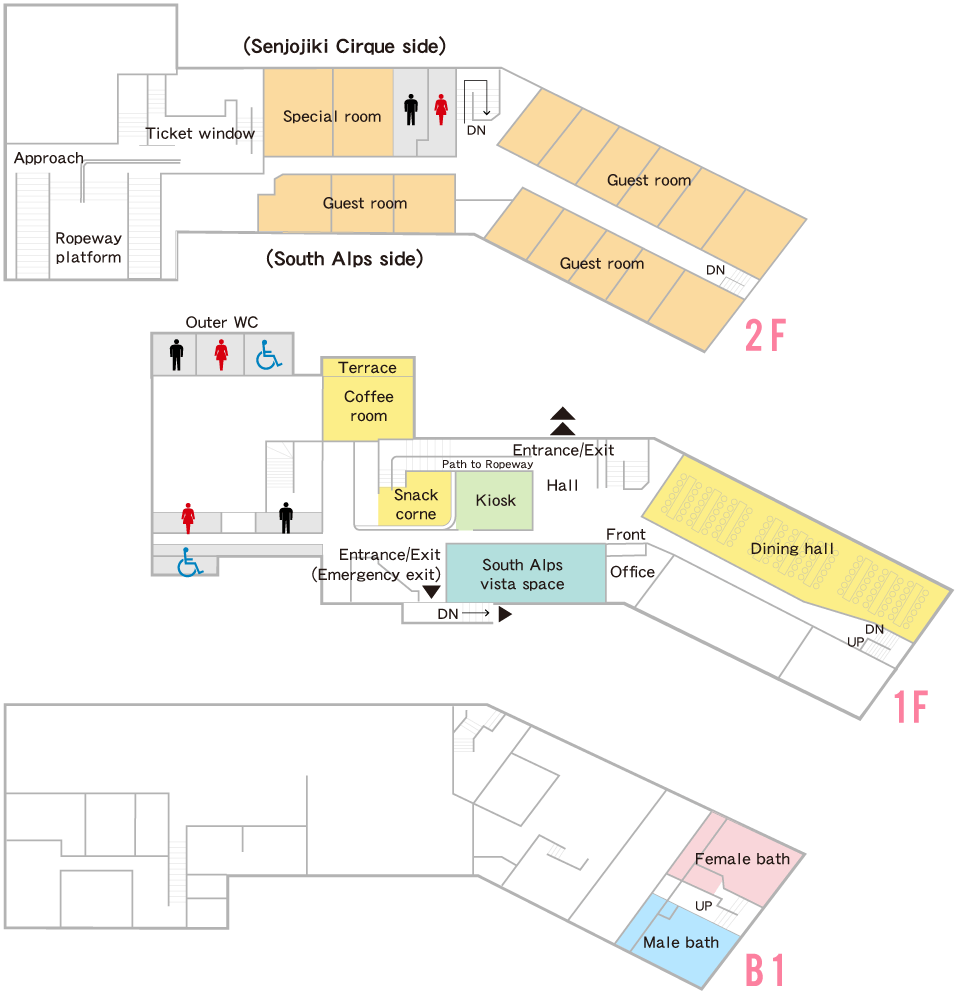 Lobby and Front Desk
The hotel's staff look forward to welcoming you upon arrival.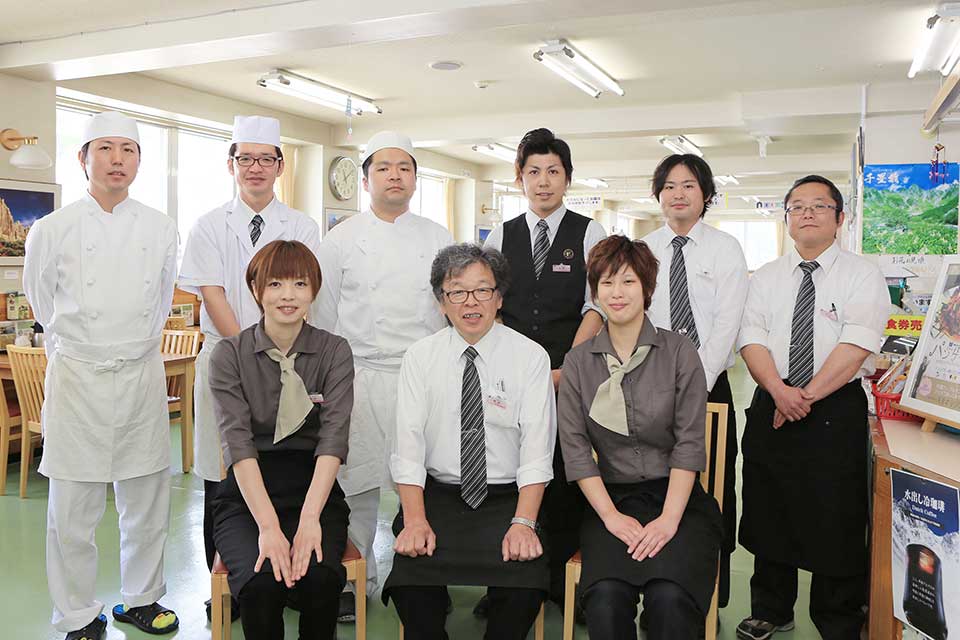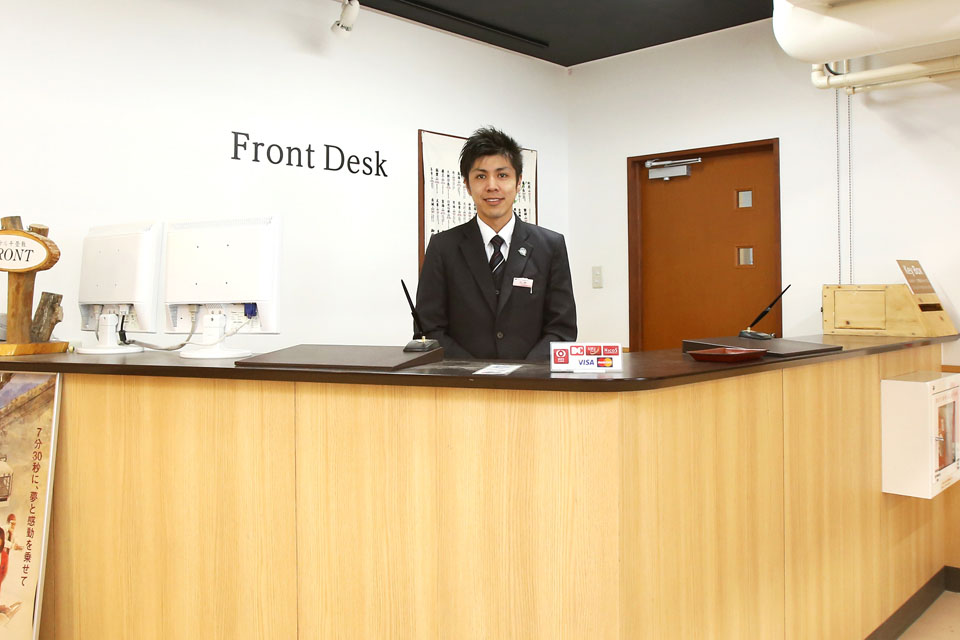 Hello and welcome to the front desk of Hotel Senjojiki.
The front desk is located just a short walk to the right of Senjojiki Station or to the left of the station from the Cirque Exit.
Please check-in for your stay at the front desk. The staff looks forward to welcoming you.
Bathhouse
Enjoy a bath in all natural locally sourced water
Experience bathing in pristine and soft natural water only possible at Japan's highest alpine hotel. Soak away your daily stress and fatigue.
*Not a hot spring.
Bathing hours
3:00pm to 9:00pm (B1F Bathhouse)
*Only for hotel guests. *Bath closed in the morning.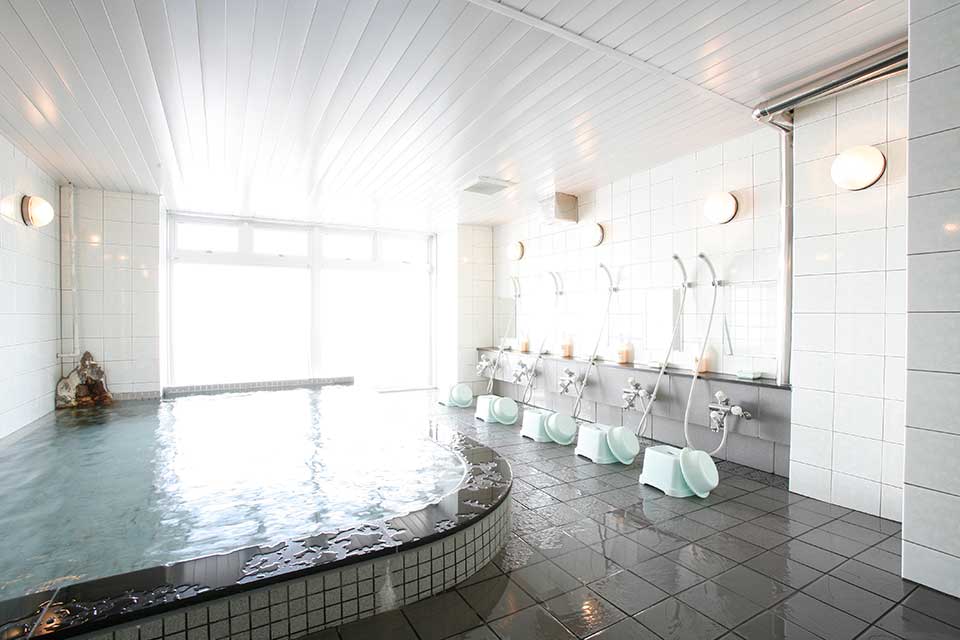 2612 Cafe & Restaurant

Enjoy meals while gazing out at the majestic scenery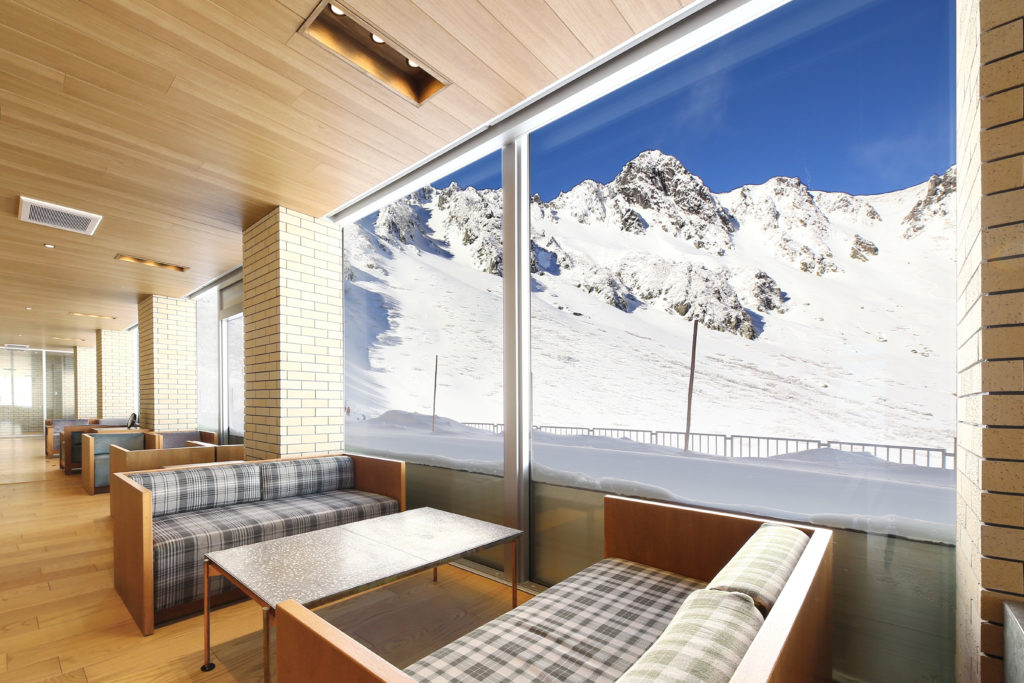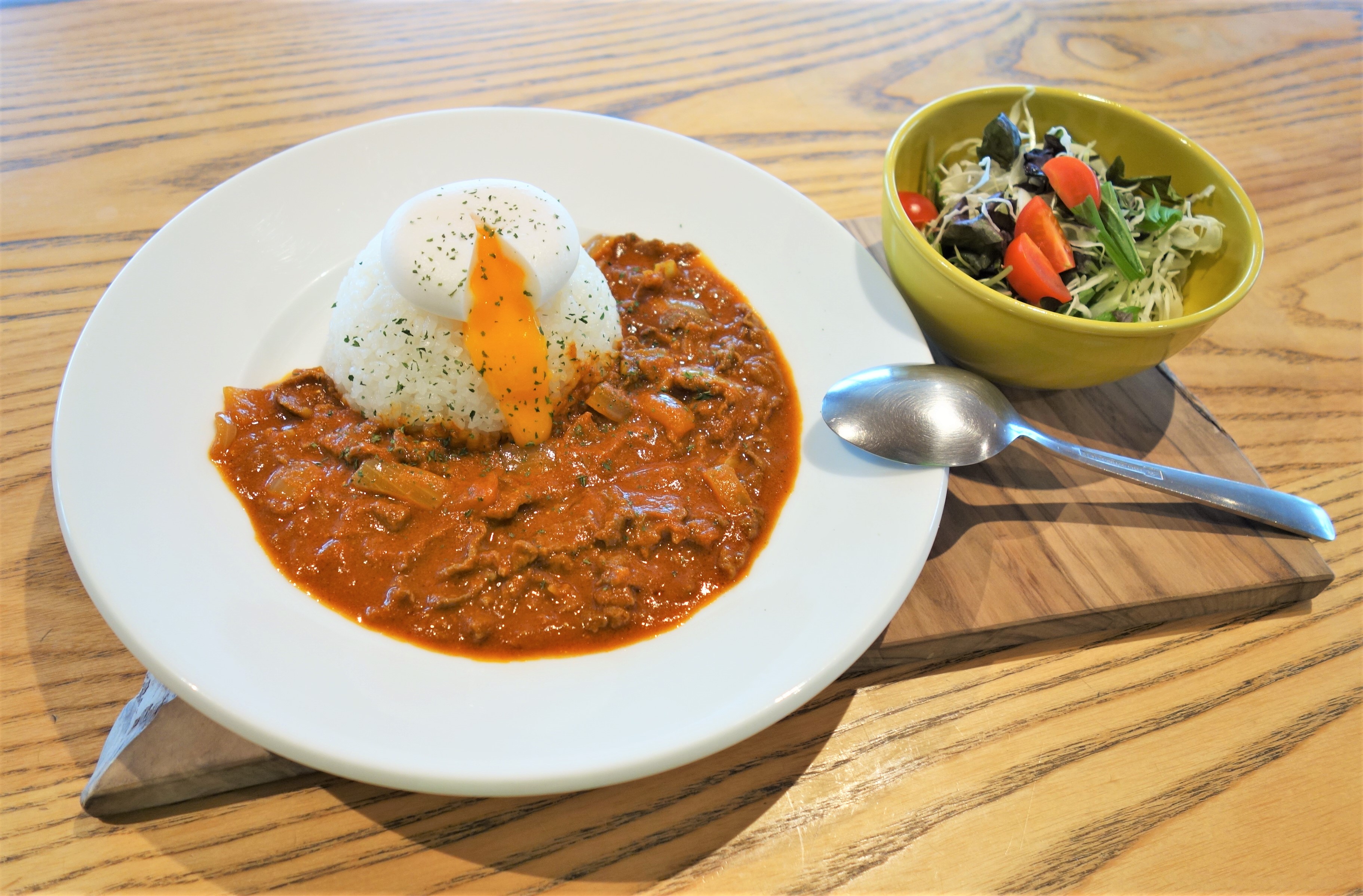 Enjoy meals while gazing out at the stunning views of the Senjojiki Cirque and Mt. Hokendake, symbol of the Central Alps, as they unfold in front of your eyes. All food at the restaurant is prepared with all natural water from the Central Alps, which you can enjoy together with the taste of nature in your meal.
Hours
Summer 8:30am to 4:30pm (food menu 9:00am to 3:30pm last call)
Winter 9:30am to 3:30pm (food menu 10:00am to 2:30pm last call)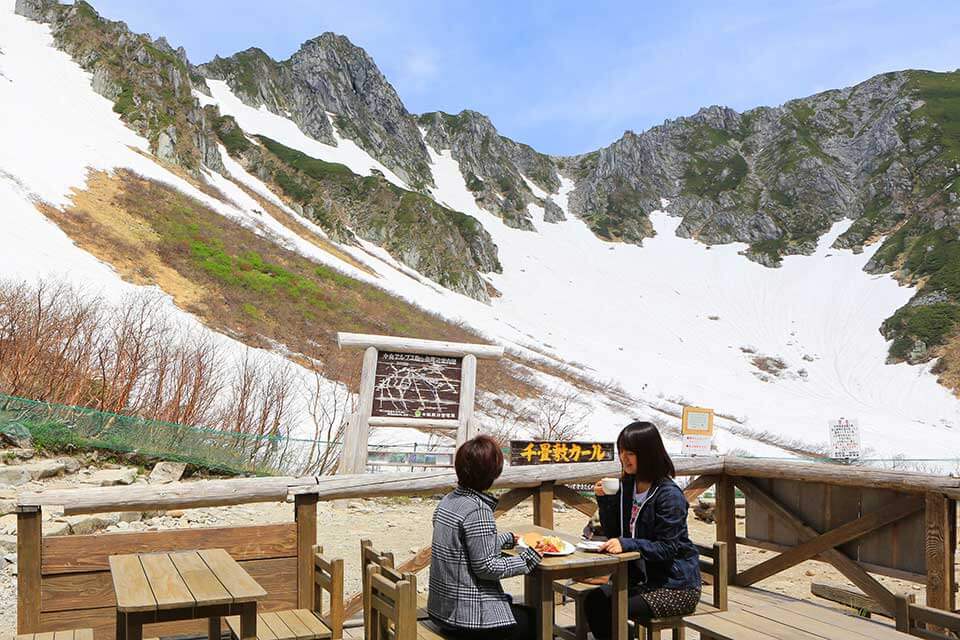 Terrace seating with views of the Senjojiki Cirque
On clear days, enjoy coffee and dessert while gazing up at the majestic views of the Central Alps from the cafe's terrace seating area.
Southern Alps View Space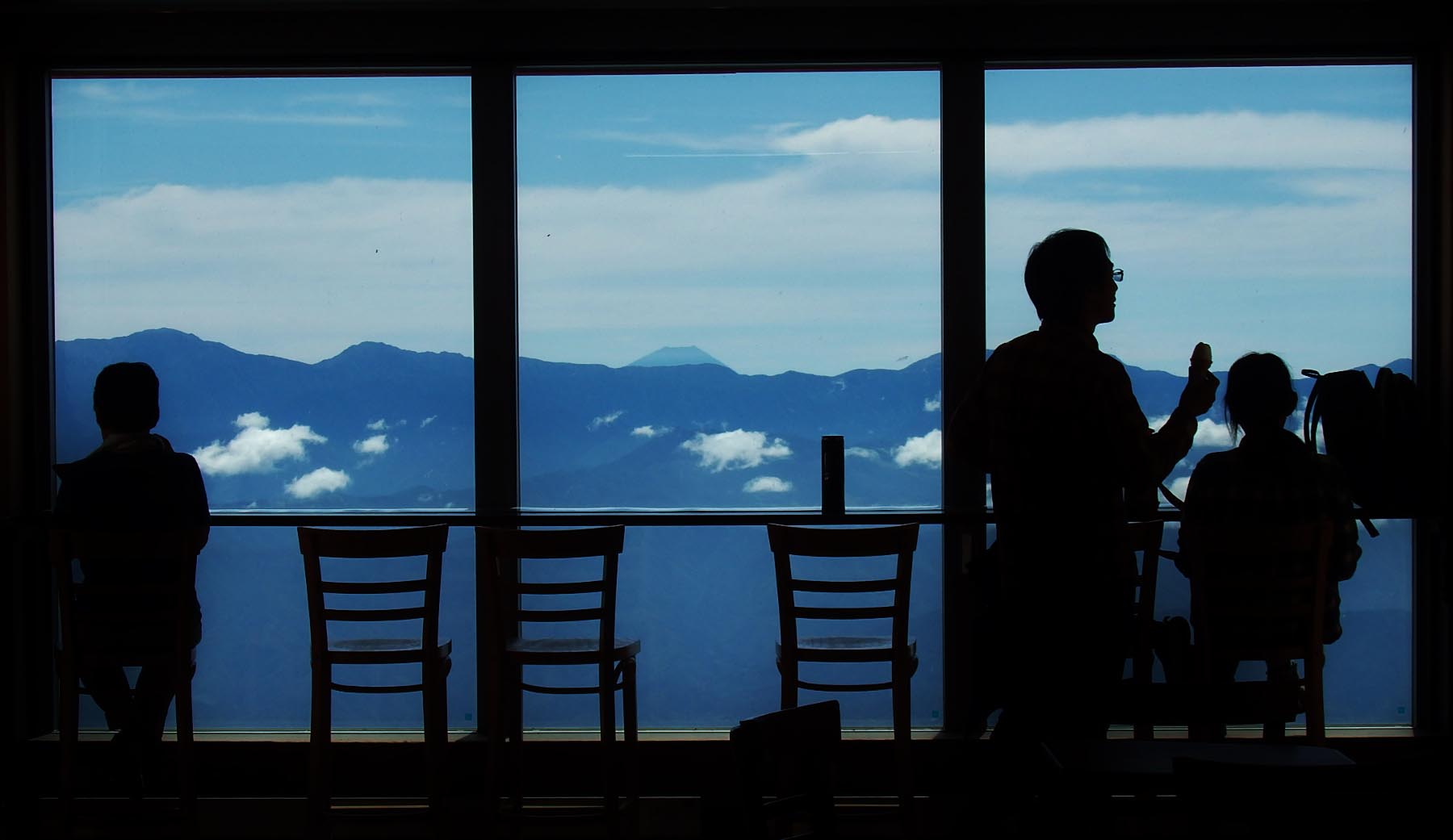 On clear days the Southern Alps as well as Mt. Fuji and Komagane City are visible in the distance.
Komagane City, where you began your journey on the Komagatake Ropeway, is also visible in the valley below.